Our Client Portfolio
Please see below a selection of clients we have been privileged to work with…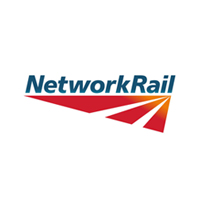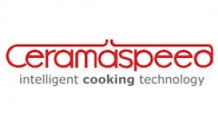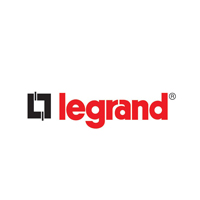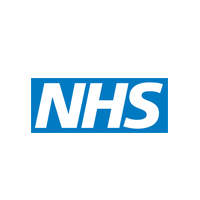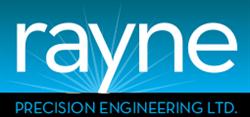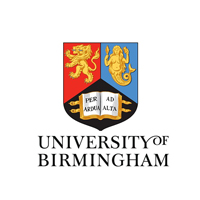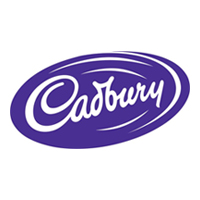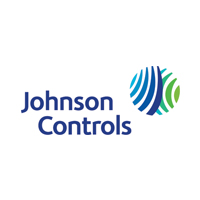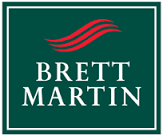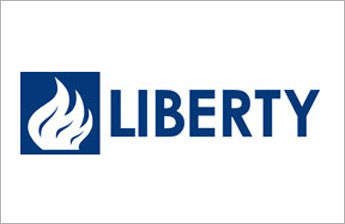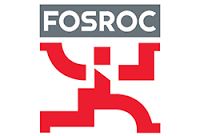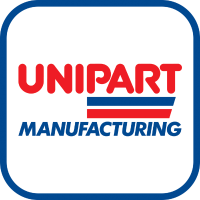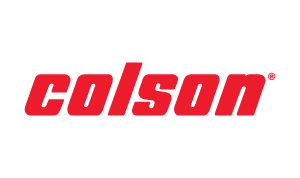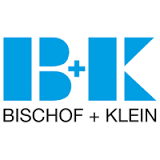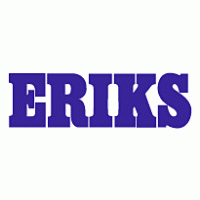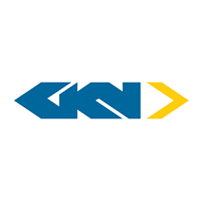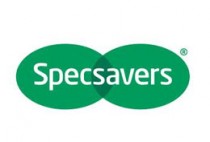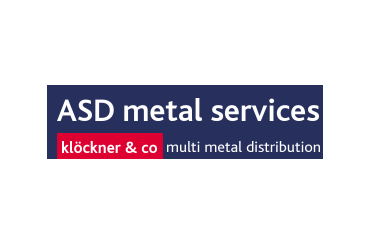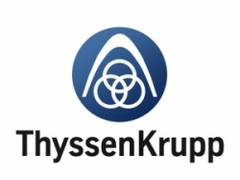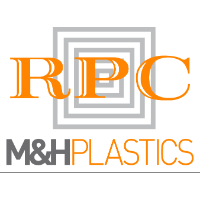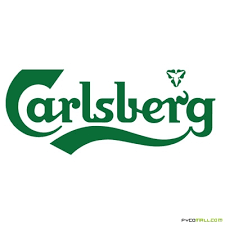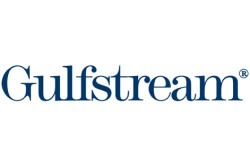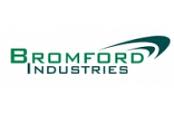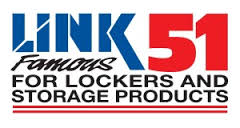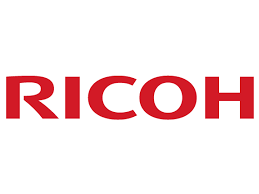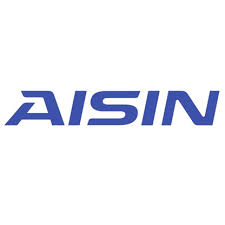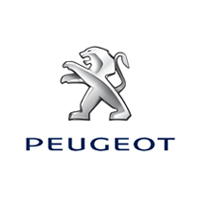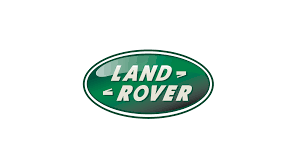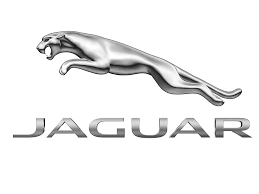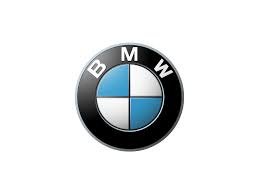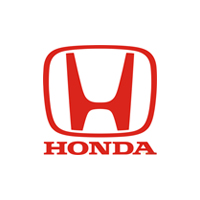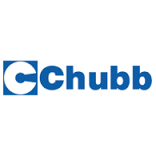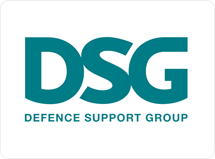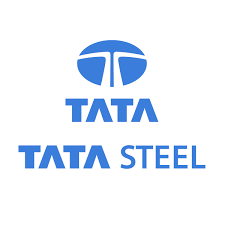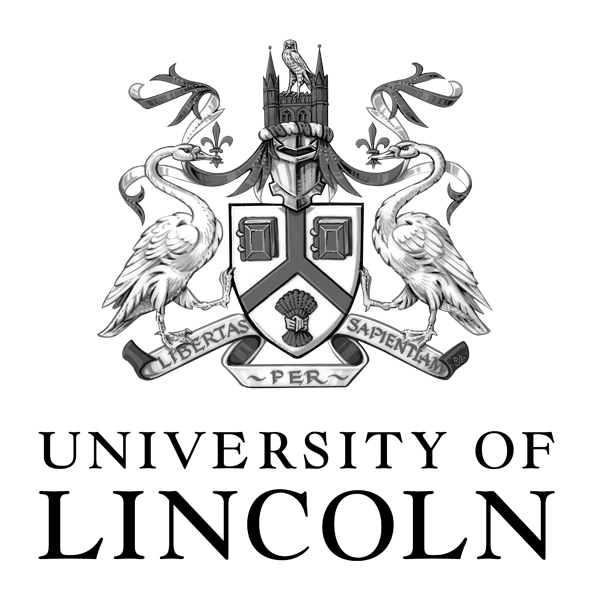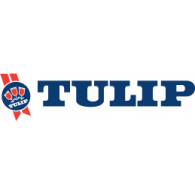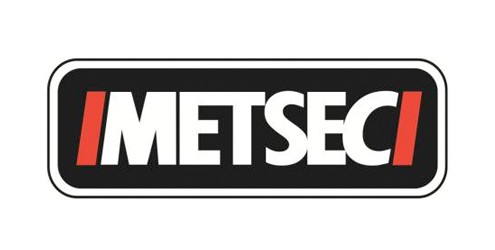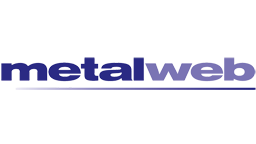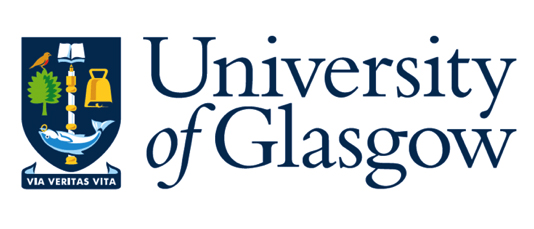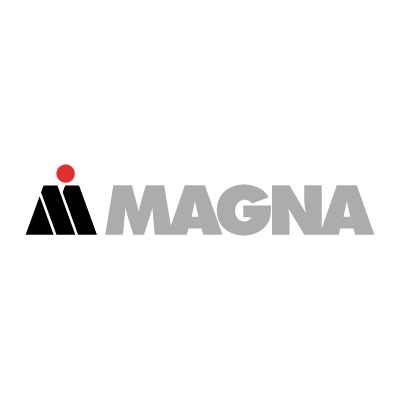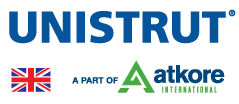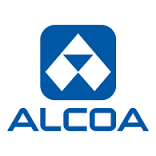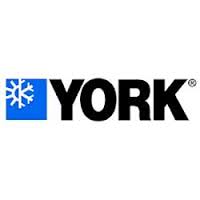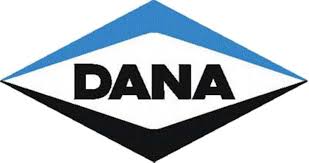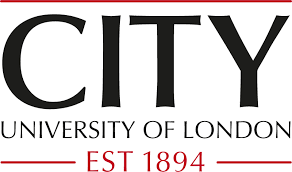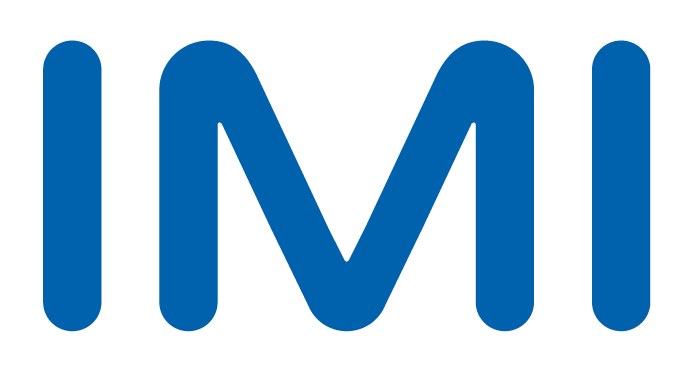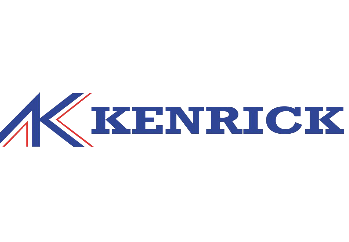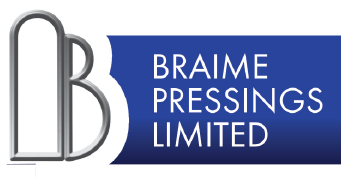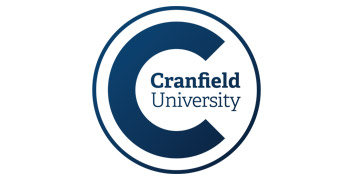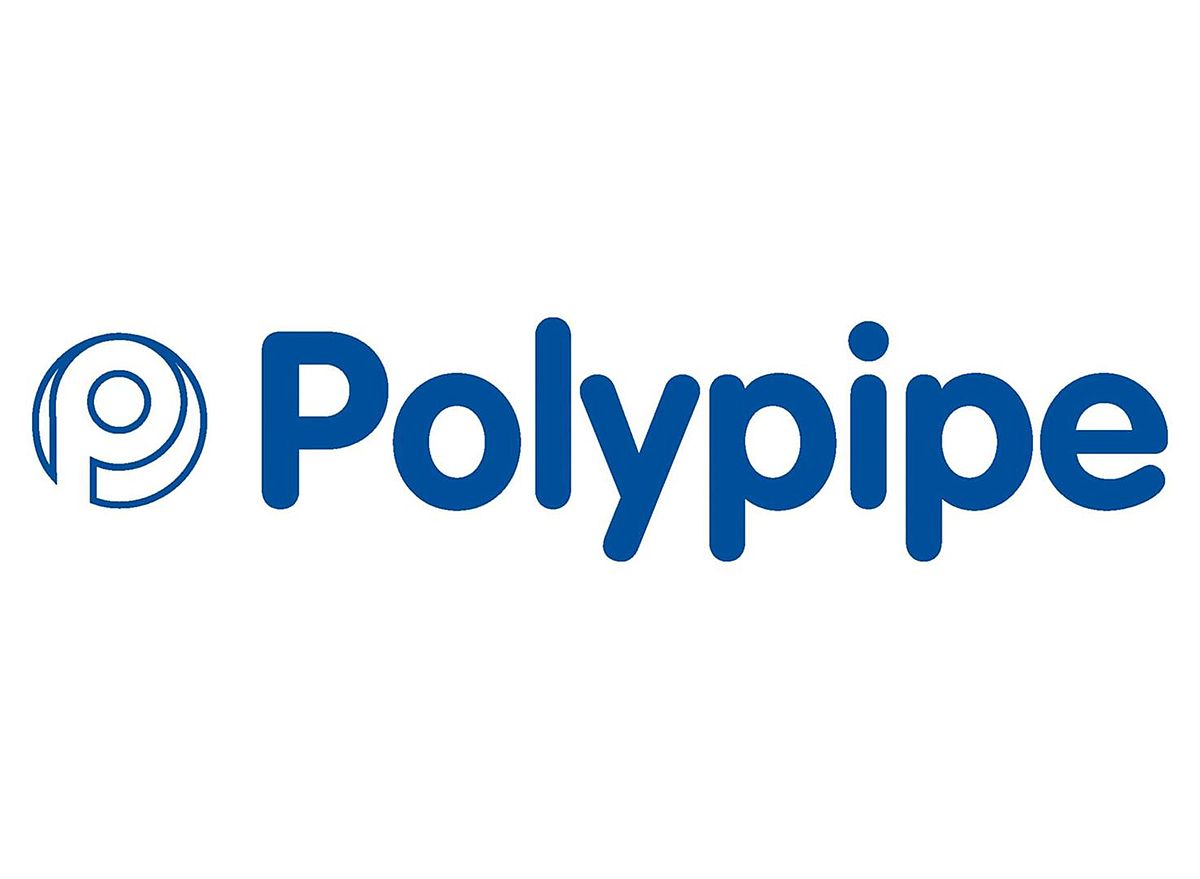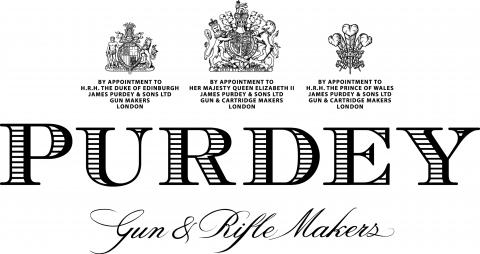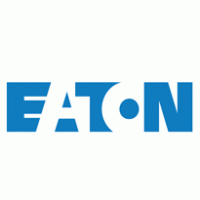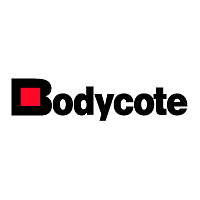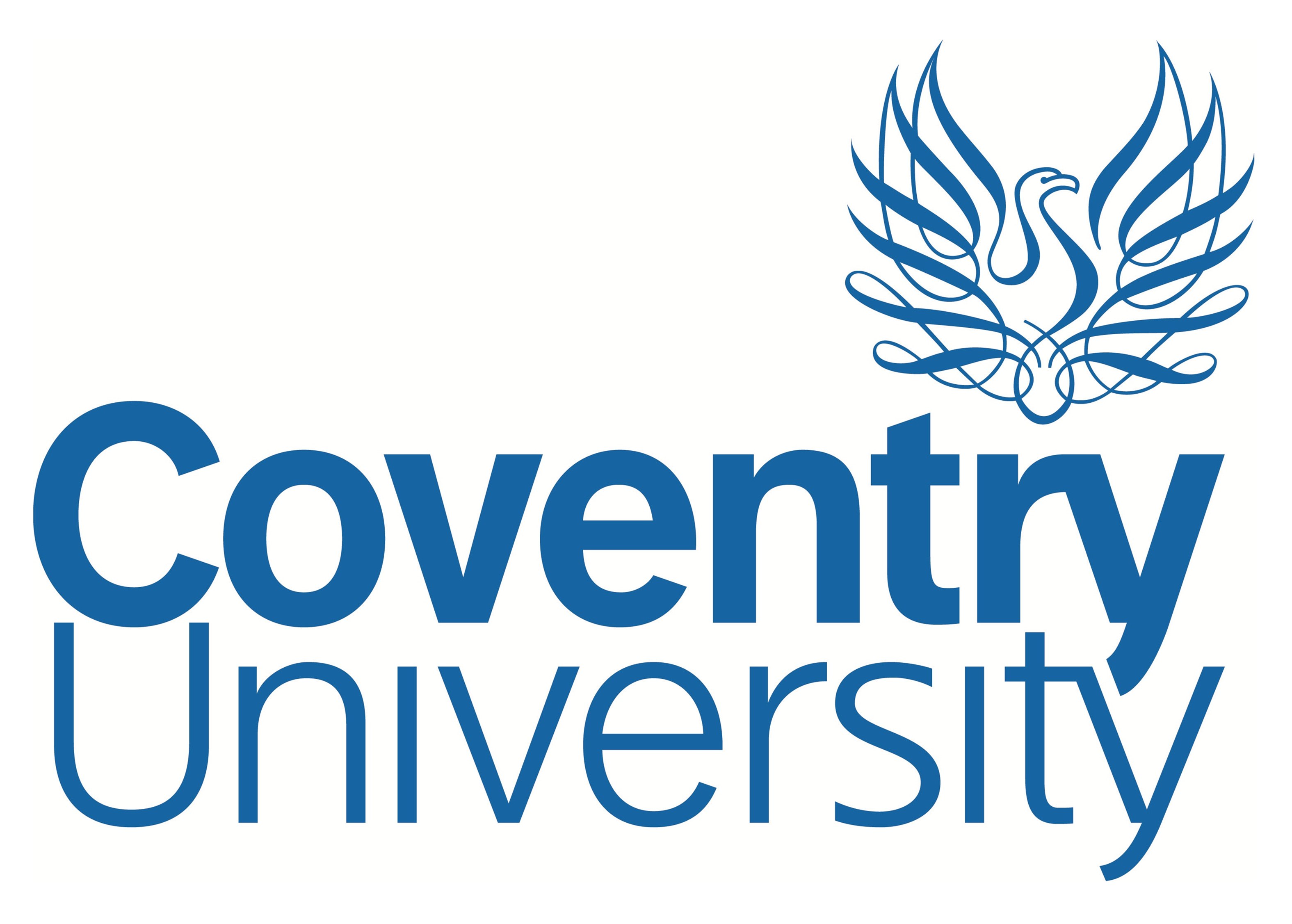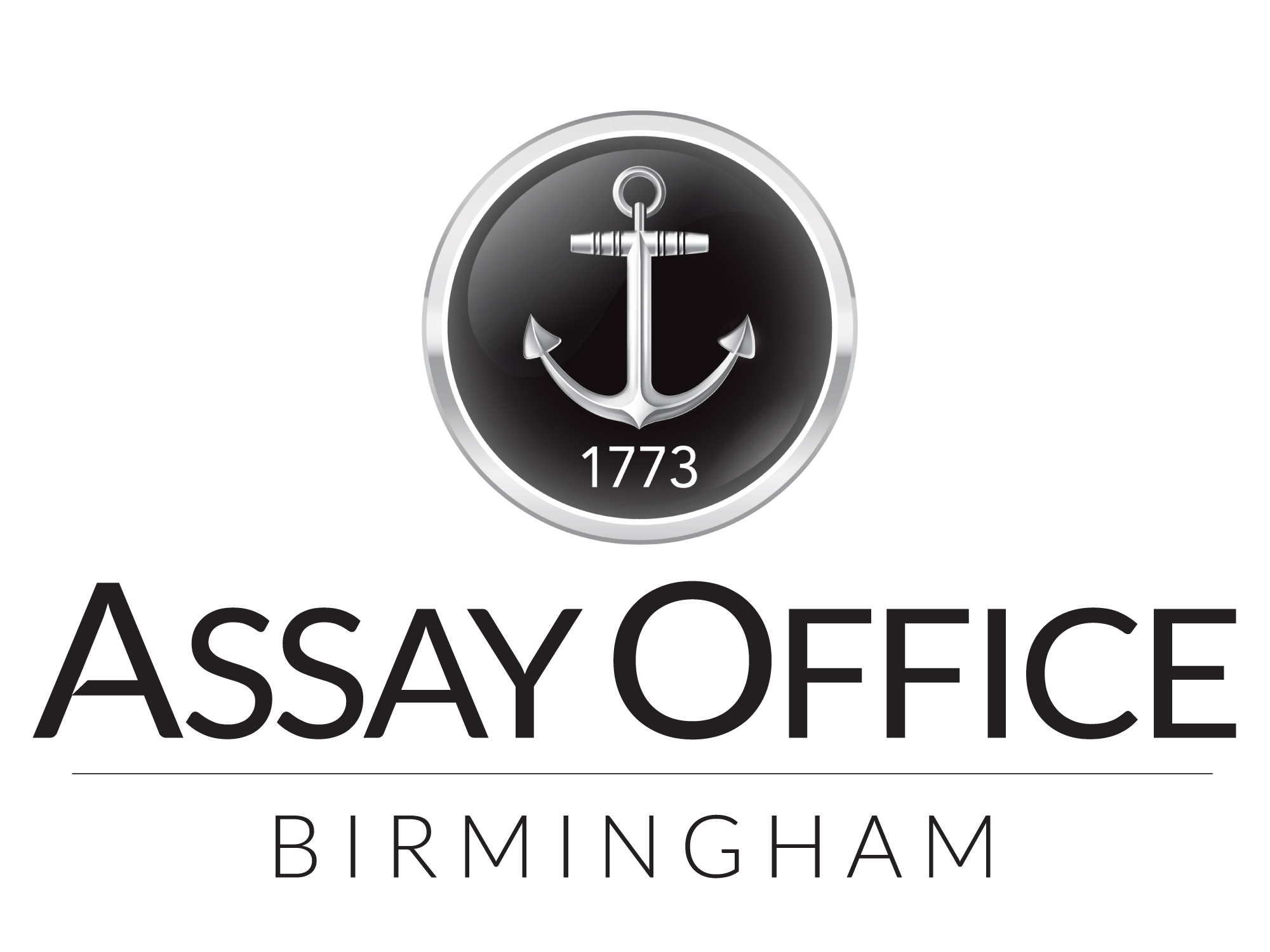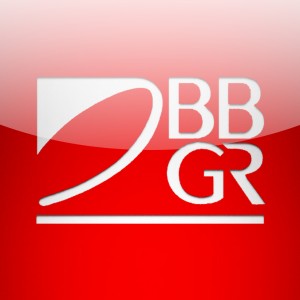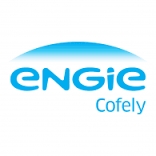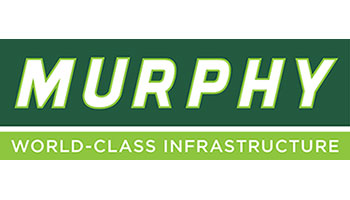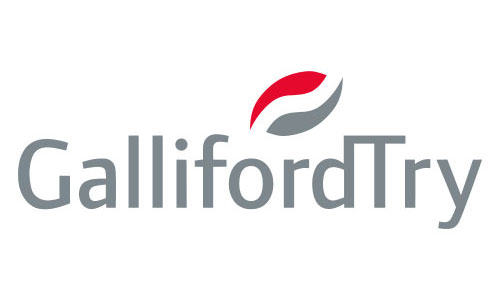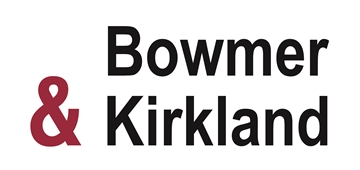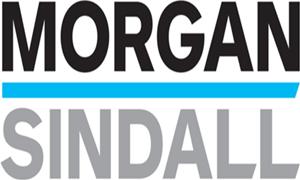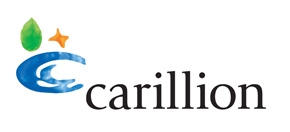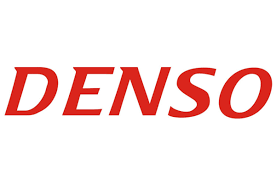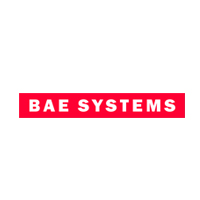 Industries we have helped & the type of machines we are familiar with.
F.P.A. has been involved with many projects across a wide range of industries…
Aerospace
FPA work alongside many variations in the aerospace industry, predominantly moving 5 axes CNC machines VMC machines, cutting and grinding.
Although on scale they can weight  up to 30,000kgs and require dismantling, generally they are standalone machines which we can offer a full turnkey operation.
Automotive
We work with many Companies in this sector, from OEM's, first and second tier suppliers and third tier who supply the raw materials to support them. FPA are based centrally in the Midlands, the home of Automotive manufacturing for many years, thats why we as millwrights started companies, to support the industry.
Automotive is varied, some with  complex process or assembly lines for mass production with very bespoke machinery tailored for specific jobs.
Laboratories, Scientific, Research and Development
FPA have worked with many independant companies, but colleges and Universities are one of the most complex to move this equipment around due to the quirky building structures designed for students, from autoclave, CMM, tensile, ovens, tempering, heat exchange, ceramic.. the list is endless.
Foundries
From Hot forming process, Centrifugal casting, Extrusion, Forging, Full mold casting, Die casting, Plaster mold casting, Sand Casting. to Cold forming process, Burnishing, Cold forging, Hubbing, Impact Extrusion, Peening, Sizing, Thread rolling. Arc and induction furnaces
Printing & Textile
FPA services including large printing presses, labelling machines, screen printing, offset printing machines, heat press machines, weaving machines, ginning machines and yarn spinning.
Medical
FPA have carried out numerous work in Hospitals, from complete strip out and rebuild incinerator plants to large, complex air conditioning units.